Singular Humanitarian is a 100% volunteer-run 501(c)3 organization of LDS YSAs/MSAs serving in sustainable humanitarian development around the world.
Travel + Service. Unlike anything you've experienced.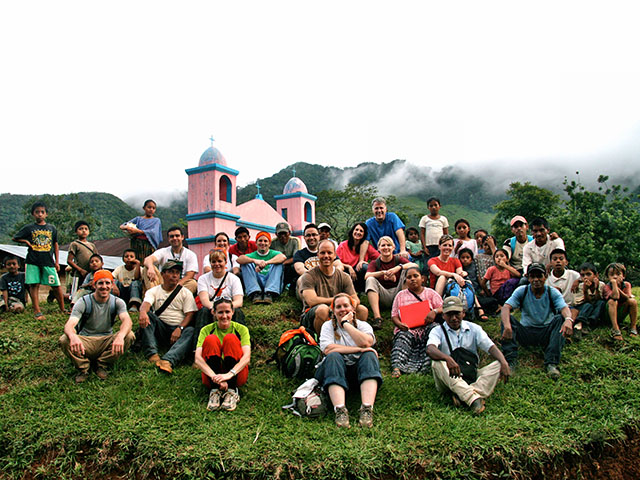 We embark on service expeditions that bring together 40-50 dynamic, like-minded singles from all over to experience an extraordinary country, people and culture on a weeklong service adventure.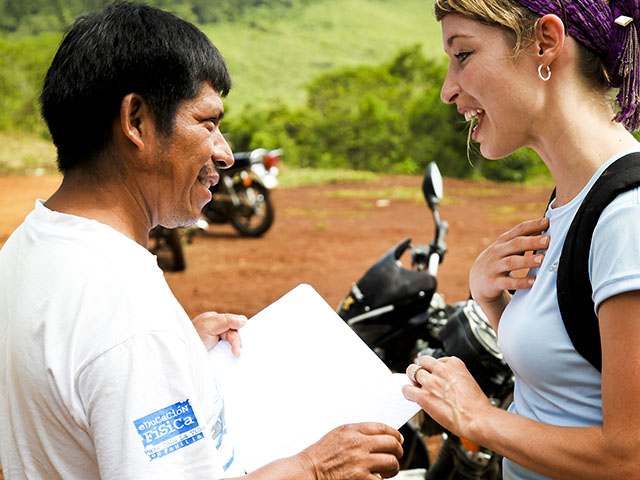 This unique service environment takes each of us ?off the grid?, totally immerses us in the local culture and creates real intercultural and human connections.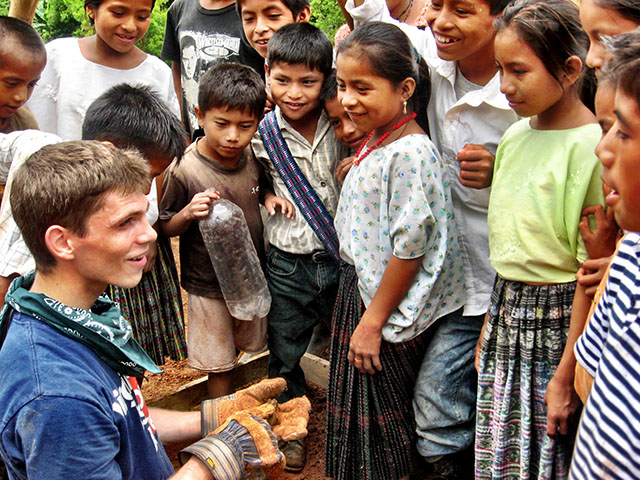 We deepen our perspective and make a sustainable impact as we use our skills and talents in truly meaningful ways while having the time of our lives. We work side-by-side and celebrate the progress made on village-determined development projects in medical, dental, education, economic development and construction.
Unforgettable. Impactful. Inspiring. Real. Fun.
OUR BACKGROUND
Singular Humanitarian was formed unofficially in 2008 by a group of friends in Washington D.C. singles. We wanted to create meaningful opportunities for LDS young and mid-singles to ?be anxiously engaged in a good cause? in a unique environment of service and build new and meaningful relationships. Looking to do something different and more substantial than just another than just another singles conference, weekend trip, or cruise we were looking to combine the idea of an amazing trip where you visit a great place, meet awesome people and actually serve people in need using our skills and talents. So we set off to do just that.
Singular Humanitarian?s inaugural expedition to Guatemala in August 2009 brought together 89 volunteers for eight days. Possibly the largest gathering of LDS singles united in international humanitarian service at one time, our group participated in multi-faceted sustainable humanitarian development initiatives. Directed by the seasoned non-profit organization, CHOICE Humanitarian, we served together with the Mayan Q?eqchi? families in a cluster of six villages in the remote Polochic Valley.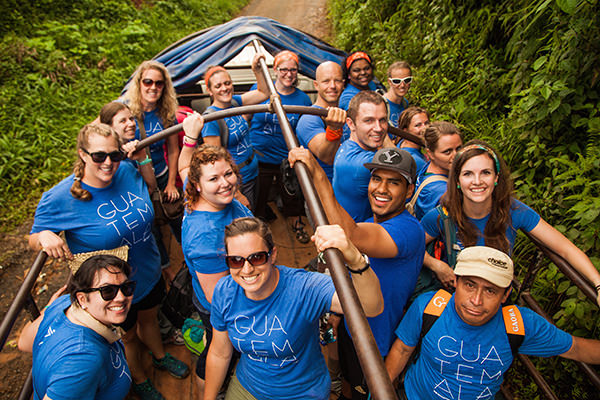 This service expedition to Guatemala was such a success that the expeditioners wanted to go back to Guatemala the following year and even expand to do travel and serve in other countries. Upon returning home, the trip organizers decided to establish Singular Humanitarian as a standalone non-profit organization focused on creating opportunities for young and mid-single LDS professionals and their friends to serve together around the world in sustainable humanitarian development projects.
SINGULAR HUMANITARIAN'S VALUES AND GUIDING PRINCIPLES:
Empower people
Effect change
Enhance the singles? experience
Engage in fighting poverty (material, educational, of the soul)
Create an environment that fosters leaders
Collaborate
Since that first expedition in 2009, Singular Humanitarian has facilitated 16 weeklong expeditions with 675 volunteer expeditioners to seven countries?Guatemala (seven times), Nepal (three times), Kenya (twice), Bolivia, Peru, Mexico, and Ecuador. To explore the details of our past expeditions, please visit our Expeditions page (link to ?Expeditions? page).
Typically comprising 40-50 volunteers, our weeklong service trips focus on village-determined projects in health, dentistry, education, economic development, and construction. Our volunteer expeditioners stay in remote villages and have the chance to be totally immersed in the local culture. Singular Humanitarian volunteers are principally, but not exclusively, single members of The Church of Jesus Christ of Latter-day Saints.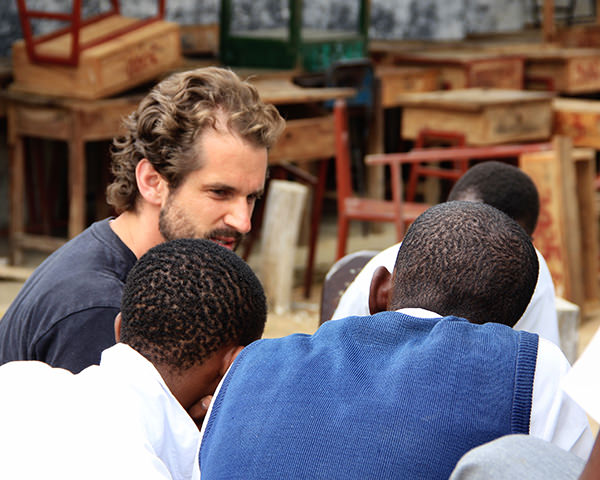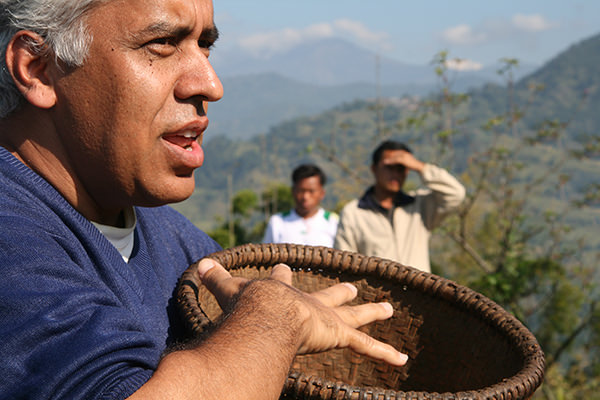 SINGULAR HUMANITARIAN'S ALLIANCE
Singular Humanitarian works together with CHOICE Humanitarian, a 501(c)3 non-profit organization with almost 35 years of experience in combating poverty by focusing on sustainable village development. The Center for Humanitarian Outreach and Inter-Cultural Exchange (CHOICE) is a strategic non-governmental agency (NGO) currently working in seven countries: Kenya, Nepal, Bolivia, Guatemala, Mexico, Ecuador, and Peru. CHOICE's goal is to end extreme poverty and improve quality of life through a bottom-up, self-developing village-centered approach. Working with a small headquarters staff, CHOICE coordinates the efforts of full-time in-country directors and their teams in all project countries.
Singular Humanitarian is interested in exploring additional alliances with like-minded organizations.
FAMILY HUMANITARIAN EXPERIENCE
In January 2011, a group of former expeditioners established Family Humanitarian experience (FHe), a non-profit organization that follows Singular Humanitarian?s model for service expeditions. FHe is volunteer-run and comprises primarily, but not exclusively, LDS families and singles over 40.
For more information, please visit www.facebook.com/familyhumanitarian and www.familyhumanitarian.org.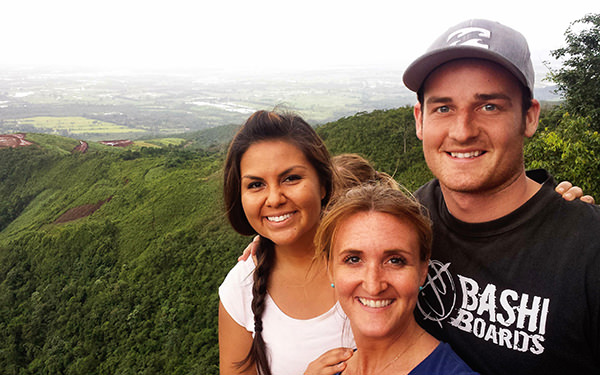 Upcoming Events
Get information about our
upcoming expedition to Peru.